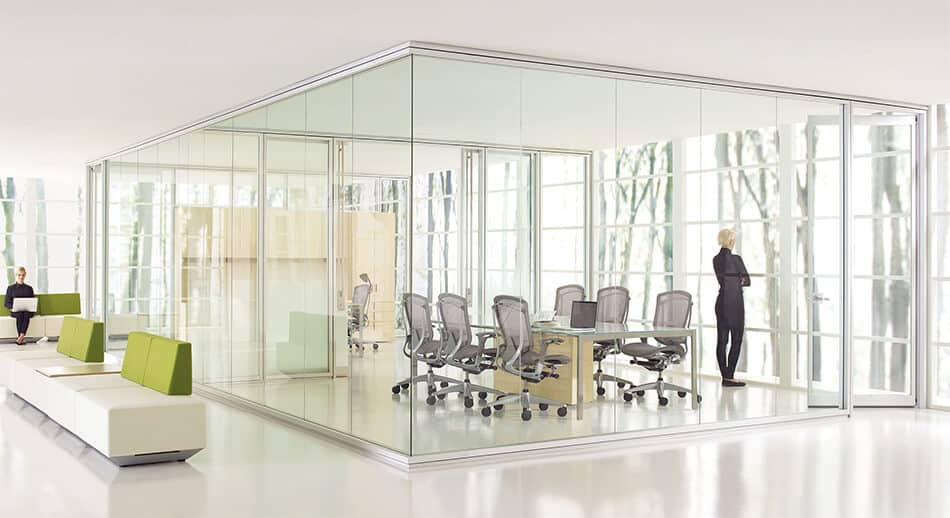 EXPERIENCE THE DIFFERENCE
DC Interiors specializes in providing dynamic, adaptable office furniture solutions to meet any requirement. We offer quality, state of the art products from a variety of manufacturers. These products will transform your space into an efficient and progressive working environment. We also specialize in GSA and TXMAS contracting.
DC Interiors has over a decade of experience in providing
products and services throughout the country.
Our knowledgeable and experienced marketing representatives can walk you through the entire procurement process, from the selection of products to the space planning and design and the installation. Let us provide you with a better buying experience.
The products shown are just a small sample of the products offered by DC Interiors.
WE PROUDLY REPRESENT