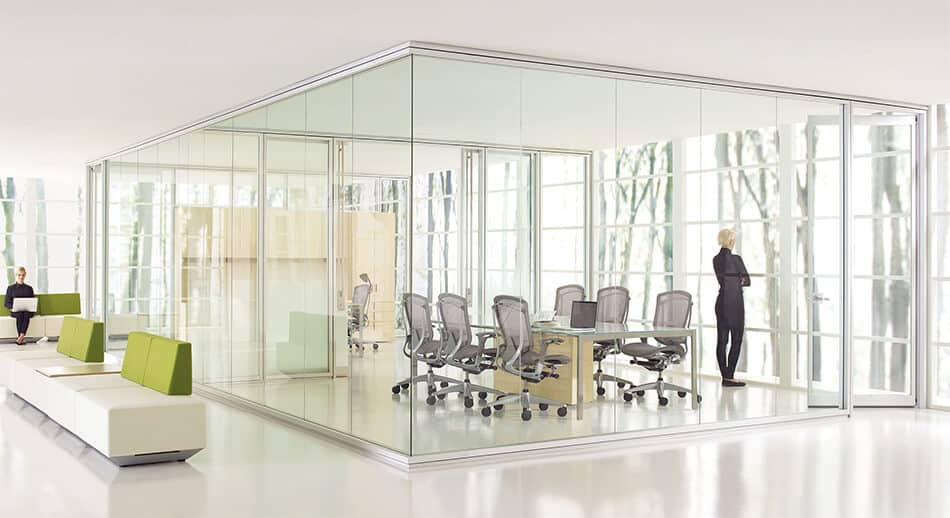 EXPERIENCE THE DIFFERENCE
DC Interiors is your premier source for office furniture in San Antonio and surrounding areas. We specialize in providing dynamic, adaptable office furniture solutions to meet any requirement. Working with our industry-leading vendor partners, we can help you transform your space into an efficient and productive working environment. We have extensive experience working with the Federal Government, through our GSA contract, as well as local government agencies, utilizing TXMAS and co-op contracts.
DC Interiors has over twenty-five years of experience in providing
office furniture products and services throughout the country.
Our knowledgeable and experienced sales reps will walk you through the entire process. Starting with a deep discussion of your business needs, then to developing a space plan and selecting finishes with our experienced designers, through final installation, DC Interiors is with you every step of the way. Let us provide you with a better buying experience.
The products shown here are just a small sample of the products offered by DC Interiors. Contact us to discuss all your office furniture needs.